Welcome to Preschool!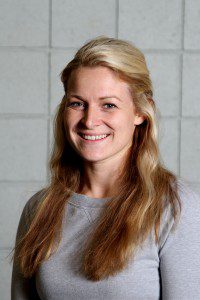 Kate Albert
Preschool Teacher
katealbert@saintscjm.com
My name is Kate Albert and I love teaching Preschool! It is so much fun to witness children learn and discover new things everyday! This is my 6th year as Preschool teacher, but my 8th year teaching.  I have been married for nine years to my wonderful husband David and we have 3 daughters.  I am very excited to be teaching in such a fantastic school with all wonderful teachers and families that are apart of it!
 Preschool News!