Welcome to 2nd Grade!
Welcome!  Please check this page weekly for spelling words, newsletters and other important information.
Important Links for Students and Parents:


---
My name is Erin Kemp and I have been a teacher at St. Charles since 2001. I am a life-long resident of Greenville. I graduated from Greenville High School and Grand Valley State University with a Bachelor's Degree in Physical Education and Elementary Education. My husband, Steve, and I make our home in Greenville with our two children and our dog. I enjoy reading, golfing, and watching all sports, especially Chicago Cubs baseball.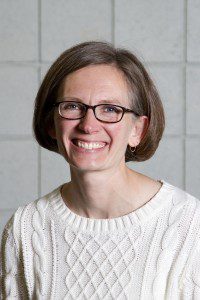 Mrs. Erin Kemp
2nd Grade
grade3@saintscjm.com