Welcome to 5th & 6th Grade!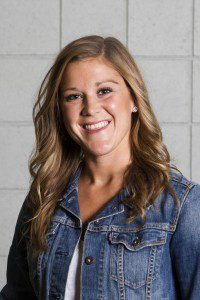 Mrs. Maggie Norko
Grades 5 & 6
grade5@saintscjm.com
Hello, my name is Maggie Norko. I am very excited for another great year at St. Charles! This year I get the opportunity to be the 5th and 6th grade teacher. I am also looking forward to being the 7th and 8th grade science teacher, a subject I enjoy dearly.  I am a graduate of West Catholic High School in Grand Rapids. My education degree in Integrated Science/ Elementary Education is from Grand Valley State University.  I love to water ski and play sports of all kinds!  I am thrilled to be a part of the St. Charles family and am looking forward to a wonderful year!
5th  & 6th GRADE NEWS: