Welcome to 3rd & 4th Grade!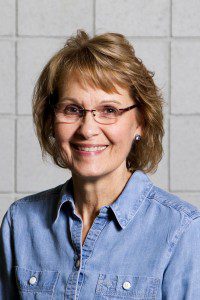 Mary Hamman
mhamman@saintscjm.com
My name is Mary Hamman. I graduated from Central Michigan University with a bachelor's degree in Special Education and went on to get a master's degree in Early Childhood Education from Western Michigan University. My husband Chris and I have 6 children. My interests include sewing, quilting, knitting, reading, and looking for new ideas for my classroom.
Third and Fourth Grade Supply List for 2019-20
Back pack or book bag
3 pads 3×3 sticky notes(plain yellow)
Earbuds
1 empty large Pringles can (6.4 oz)
1 roll of paper towel
1 box of tissue