Welcome to 7th & 8th Grade!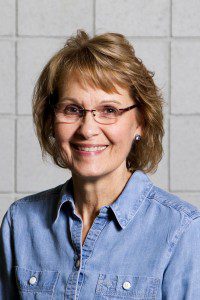 Mary Hamman
Grade 7 and 8
grade7and8@saintscjm.com
My name is Mary Hamman. I graduated from Central Michigan University with a bachelor's degree in Special Education and went on to get a master's degree in Early Childhood Education from Western Michigan University. My husband Chris and I have 6 children. My interests include sewing, quilting, knitting, reading, and looking for new ideas for my classroom.
Please see our Middle School Weebly Website for homework, class activities, flipped lessons, and other important documents. Thank you!
April 30-May 4, 2018 – Google Docs
April 23-27, 2018 – Google Docs
April 16-20, 2018 – Google Docs
March 19-23, 2018 – Google Docs
March 12-16, 2018 – Google Docs
February 26 – March 2, 2018 – Google Docs
February 19 – 23, 2018 – Google Docs
February 5 – 9, 2018 – Google Docs
January 29 – February 2, 2018 – Google Docs
January 22-26, 2018 – Google Docs