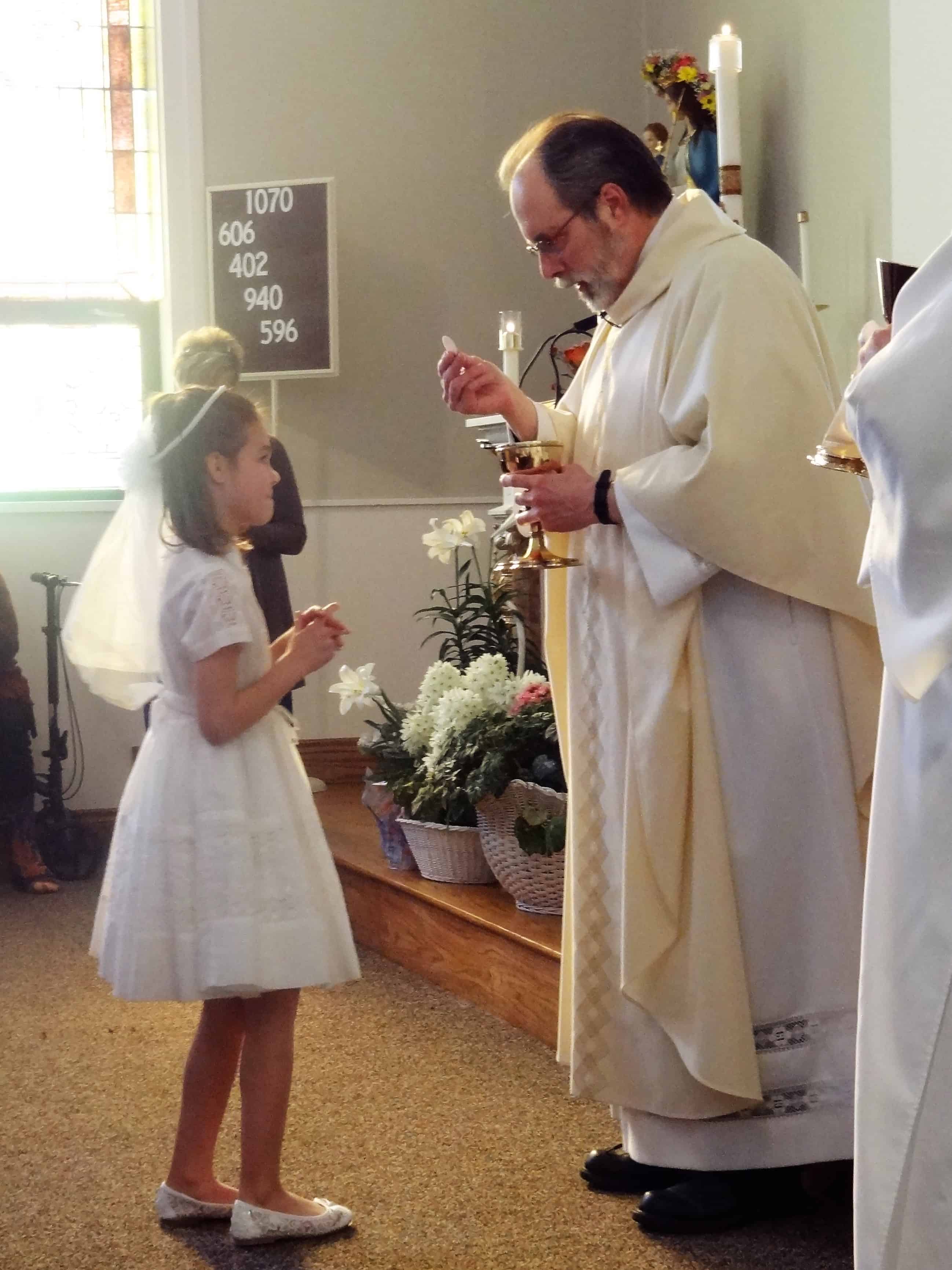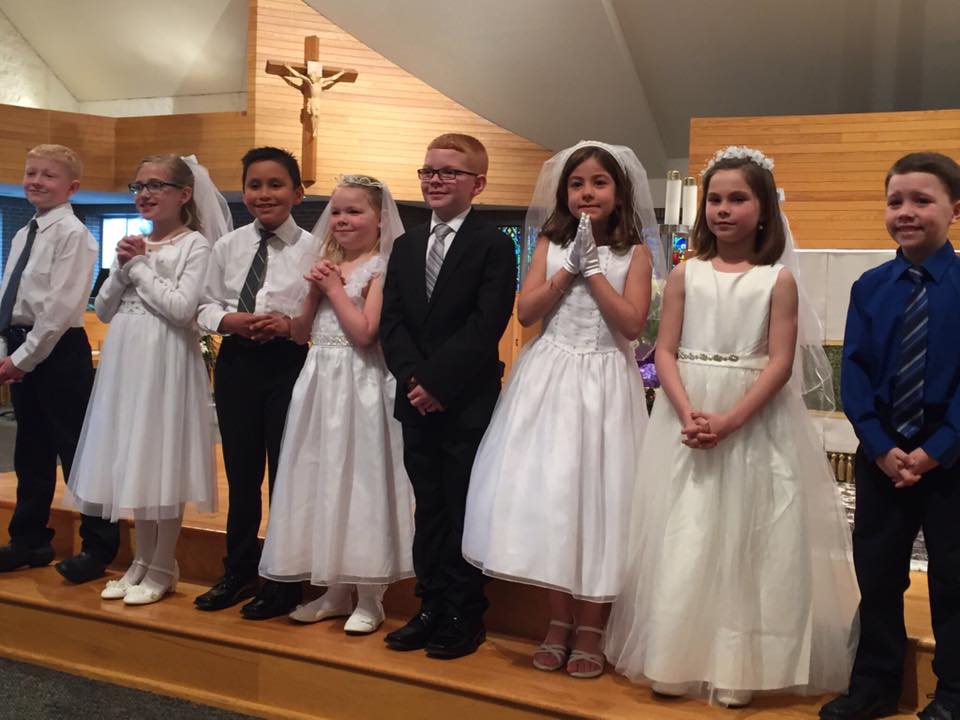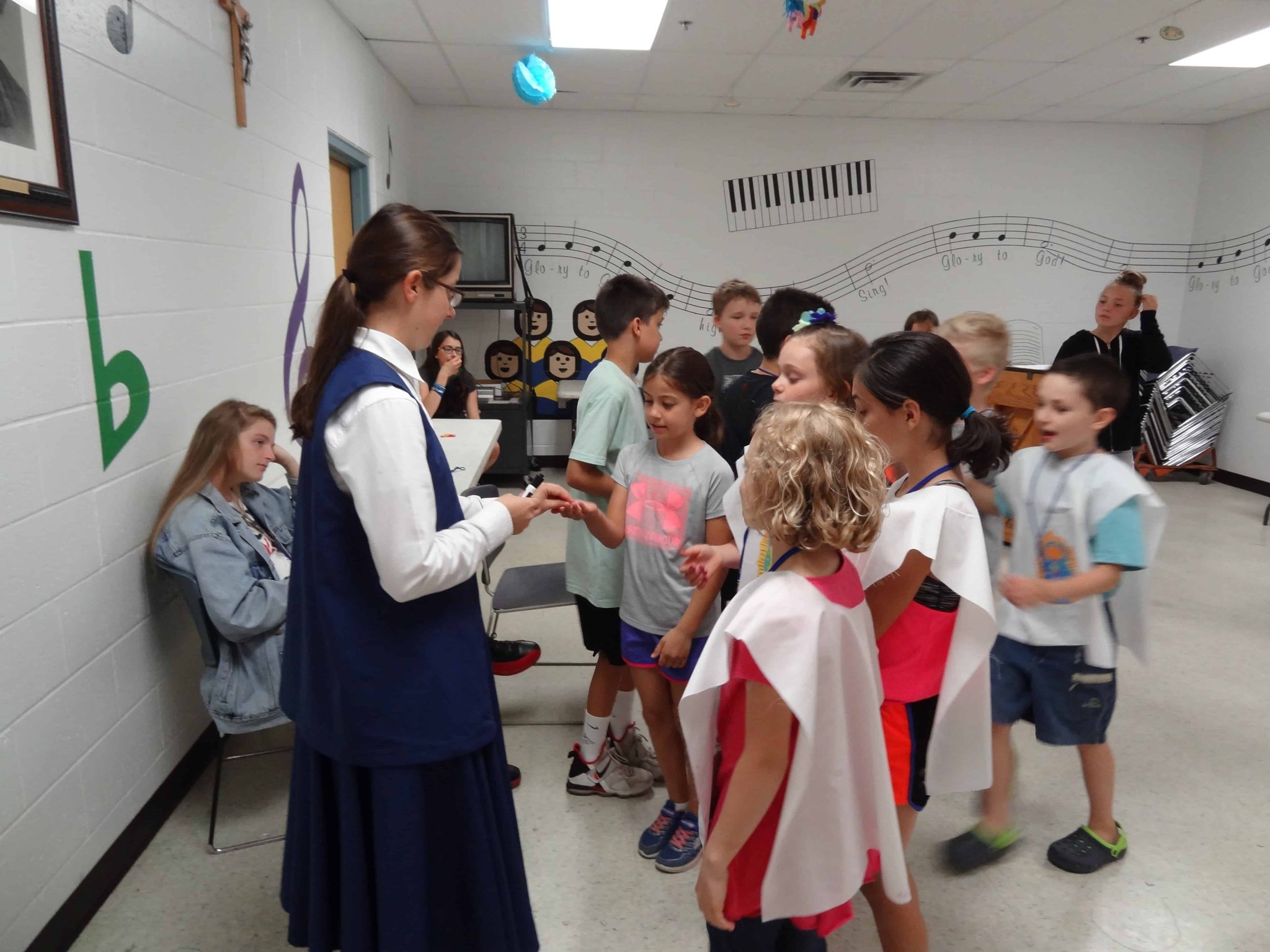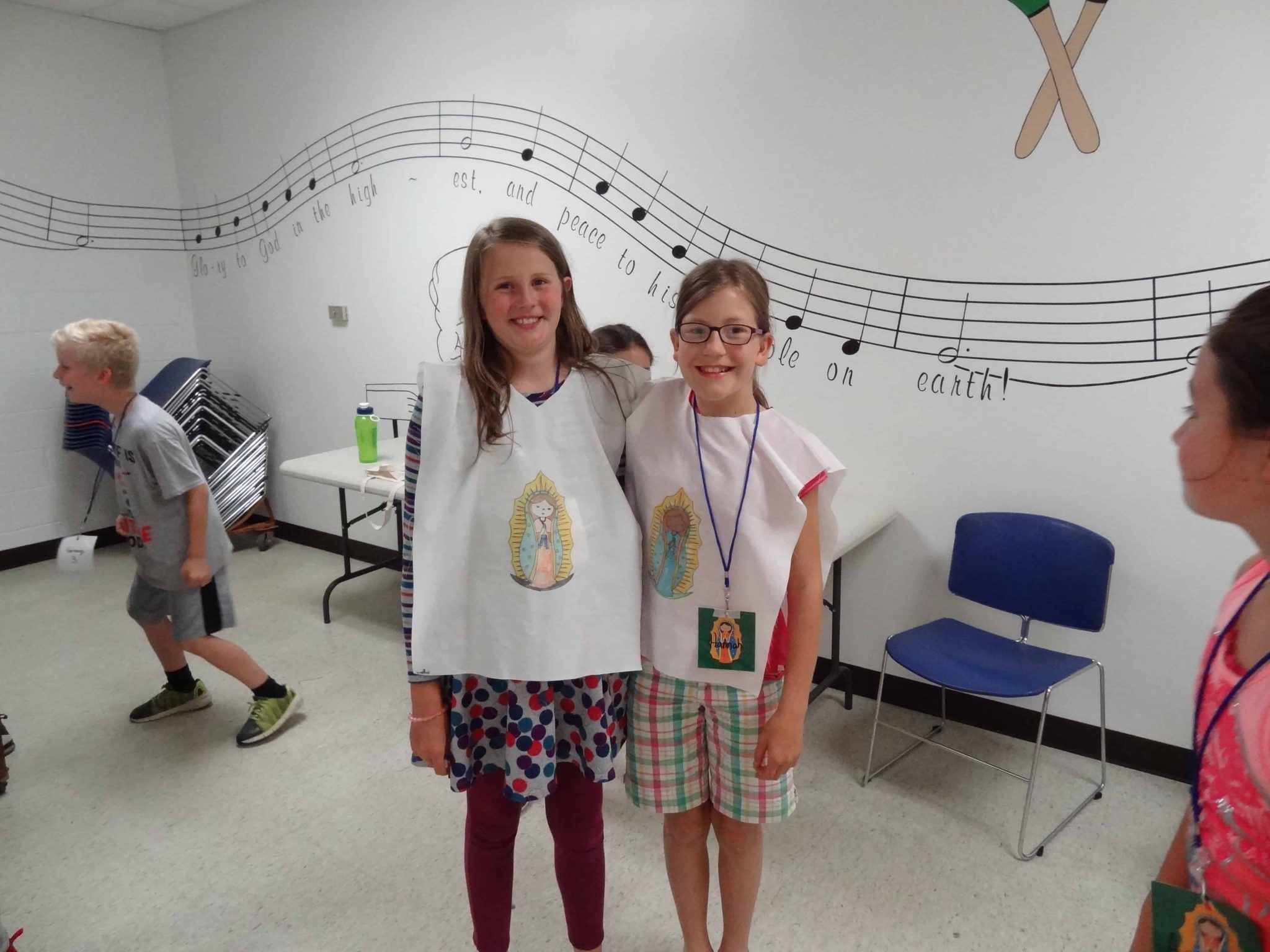 Register Now for Religious Education Classes for 2022-23
Tessa Hoffman
Coordinator of Religious Education
St. Charles and St. Joseph-St. Mary
thoffman@saintscjm.com
(517) 204-8785
**Fees for Religious Education Classes are $40 per student or $120 for families with 3 students or more**
General Faith Formation Information
Preparation for and celebration of the Sacraments of Reconciliation and Eucharist take place in the second grade. Confirmation is celebrated every spring with the seventh grade students. Students are expected to attend yearly catechesis to prepare themselves for Confirmation and living a life-long faith. 
The elementary religious education program offers a comprehensive and developmental coverage of the basic teachings of the Roman Catholic Church, and the content is completely correlated to the Catechism of the Roman Catholic Church. Volunteers and youth ages 14 and older who would like to share their faith and enjoy being with youth are welcome to help with this ministry as catechists, sacramental preparation teachers (preparing older students who have not yet received the sacraments) or aides.
*Any child 7 years and older that has not been baptized and  would like to receive Sacraments should contact Tessa Hoffman to arrange for RCIA classes. Tessa Hoffman can be reached at 754-4194 ext. 130.
Classes begin in the Fall at St. Joseph and at St. Charles.
Looking for something to fill your time?
Could you spare 2 hours a week to help our youth?  Please consider sharing your love of your faith with our youth and become a catechist.   If you are interested, please contact Tessa at (616) 794-2145 or thoffman@saintscjm.com.