These ministries play a vital and meaningful role during our weekend and holy day Masses.  They help to draw parishioners in the sacraments we celebrate while praising God. Please contact your parish office (St. Charles: 754-4194 or St. Joseph- St. Mary: 794-2145) for more information.
To View the Liturgical Ministry Monthly Schedules, you may use the links below.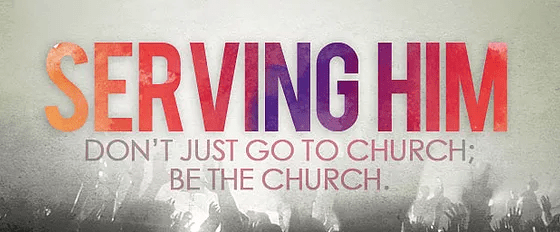 Liturgical Minister volunteers are needed for Triduum and Easter Sunday at St. Joseph. To view available slots click here.
Called to Serve….
All members of our parish are called to serve, to contribute to the vibrancy of our parishes and to grow spiritually!  Prayerfully consider signing up to be involved with our liturgical ministries.
Please stop by the Information Hub to learn more about these ministries and to inquire about training sessions.  For  questions, contact Rosemary Klackle (rklackle01@gmail.com, (616) 835-7239).