---
As part of St. Charles School's effort to "go green," we will not be printing tickets for the Centennial Celebration. You will receive a confirmation email from PayPal that will serve as your "e-ticket." PayPal will also send your name to our Centennial Celebration team with how many tickets you purchased so be sure to bring your id to check in at the event.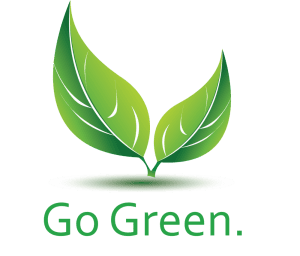 Adult Dinner, Dancing and Games ~ Saturday, May 4th, 2019 ~ 6:30 pm  
Picnic for All Ages, Lunch, Carnival Games and Yard Games ~ Sunday, May 5th, 2019 ~ 12:30 pm
Step 2:  Click here to sign up to receive newsletters and information on future events at St. Charles School.
Share a fond memory of your time at St. Charles School or how you have seen the effects of a Catholic education on your life or someone you are close to. We will share these stories throughout the two Centennial Celebration events.
---
---
If you happen to have any memorabilia (pictures, uniforms, jerseys, yearbooks, etc.) that would you like to have on display at the Centennial Celebration events, please click the  "Making Memory Lane" link above.
---
Step 6: Can't make it this weekend, but you still want to support St. Charles School? We are in need of your time, talent, and treasure to make St. Charles School a vibrant learning community. To donate your time and talent, click here .  To donate your treasure, consider taking the "Centennial Challenge" below.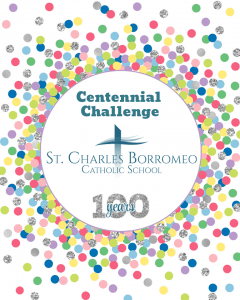 Dream boldly with us for the future of St. Charles School as we look to add a daycare program, expand to all-day preschool, upgrade technology, update classroom furniture, add enrichment activities, add to our STEAM classroom and build a rosary walk. Our goal is to receive 100 donations of each denomination from $1 to $1,000, which will allow us to realize these dreams.